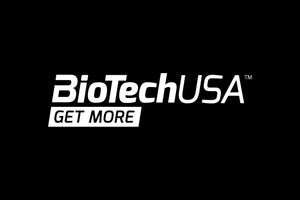 Where can I buy BiotechUSA products in Singapore?

Are you looking to buy tasty and affordable protein for mass gaining or maintenance in Singapore? You can buy BiotechUSA Whey Protein on http://www.thecrazybadmanshop.online, an online sports equipment & nutrition shop located in Singapore. BiotechUSA products are certified Halal by the Hungarian Islamic Community. For more all BiotechUSA products click here.
Crazybadman carries BiotechUSA products:
 (1) BiotechUSA: Zero Bar (Singles)
(2) BiotechUSA: Zero Bar (Box of 12)
(3) BiotechUSA: L-Carnitine Drink
(4) BiotechUSA: Yogurt & Muesli (Single)
(5) BiotechUSA: Yogurt & Muesli (Box of 32)
(6) BiotechUSA: Oats & Nuts Bar
To buy BiotechUSA products in bulk orders in Singapore please contact us!
[Email] theshop@crazybadman.com
Where can I buy
BiotechUSA products

in Singapore?
---
1 則留言