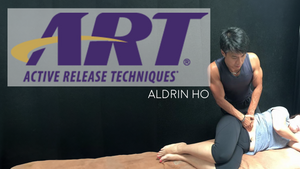 Relieve Years of Chronic Pain
We accept CDC Vouchers now!

Reviews
Received fast in good condition, good purchase.

Avyanna L.
Nice seller to deal with, keep me update about stock w slight delay. But I received within few days after stock in. Happy with my purchased and recommended to buy from seller 👍

Pris
This is the 3rd order from the same seller. Great and responsive seller 👍🏻. Thanks 😊

hoholawong
Ordered for family on Wed, received on Fri. The boxes of masks came v well packed & no damage at all! A trusted brand & seller. I've been using this brand for a long while . 👍🏼👍🏼

c*****h
Good is well received and product quality and packaging is excellent. My 2nd purchase. Bought it on 12.12 and received on 3rd day. Thank you Seller 👍👍👍

Paul L.